Augmented Reality
Solutions For Your Business
If a picture is worth a thousand words, Augmented Reality might be worth a million more. At IDOTYOU, we believe in utilizing interactive technology to its fullest when working with brands. We're passionate about bringing to life an immersive and interactive experience for your audience.
Contact Us
AR Creations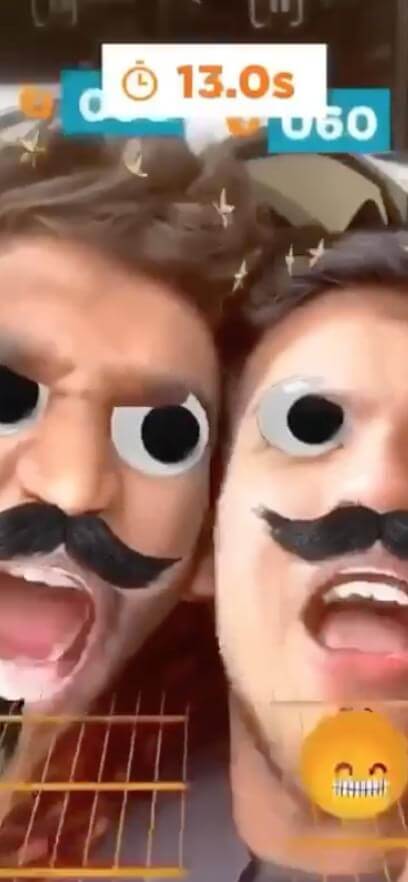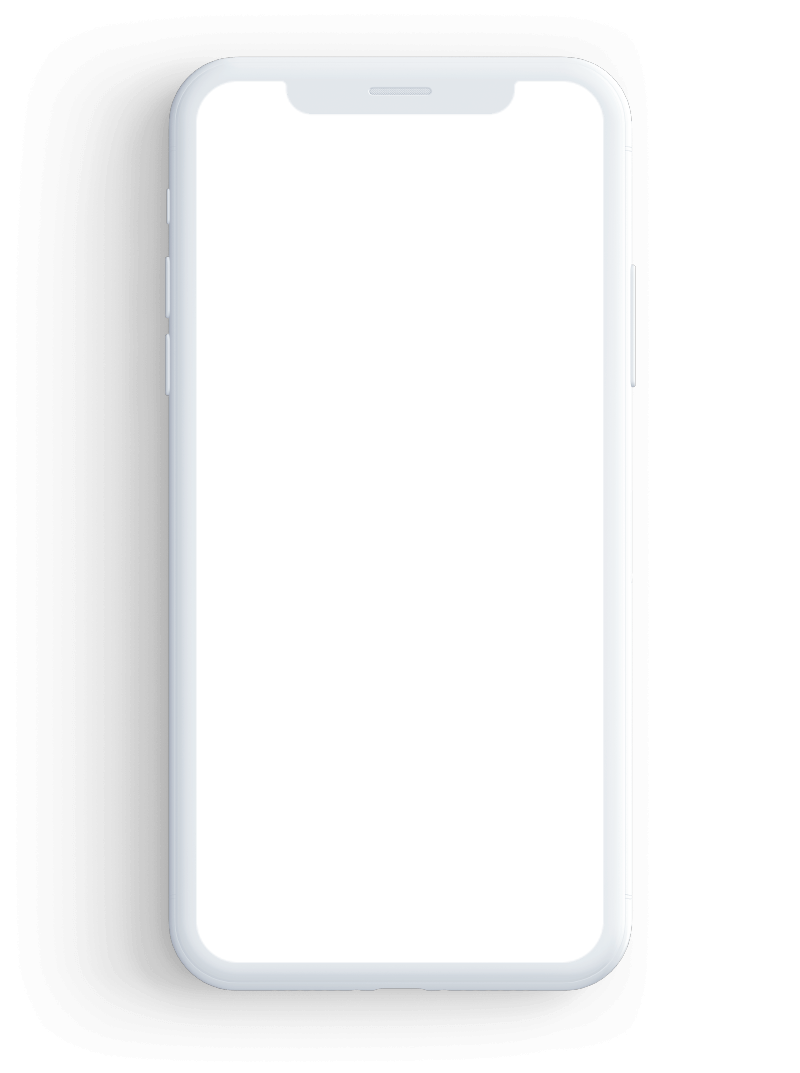 U Mobile Network AR Game
As part of the 360 marketing strategy for U Mobile Network campaign, we created fun AR game for their subscribers so that they can enjoy the game with their unlimited high speed 4G data anytime, anywhere.
https://www.facebook.com/fbcameraeffects/tryit/576934436454108/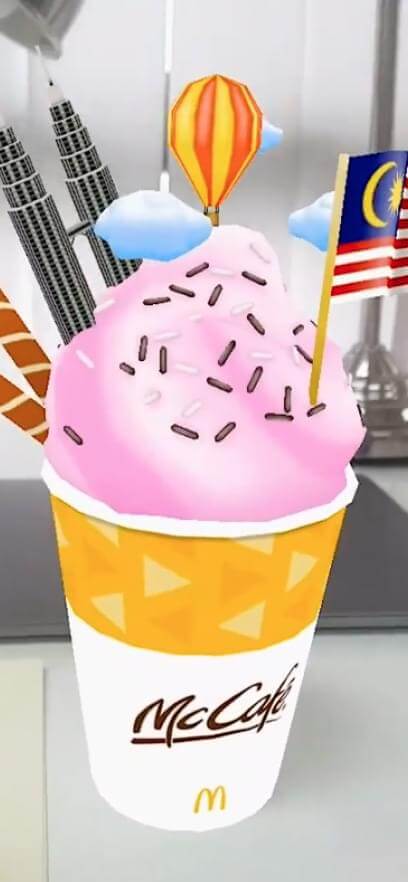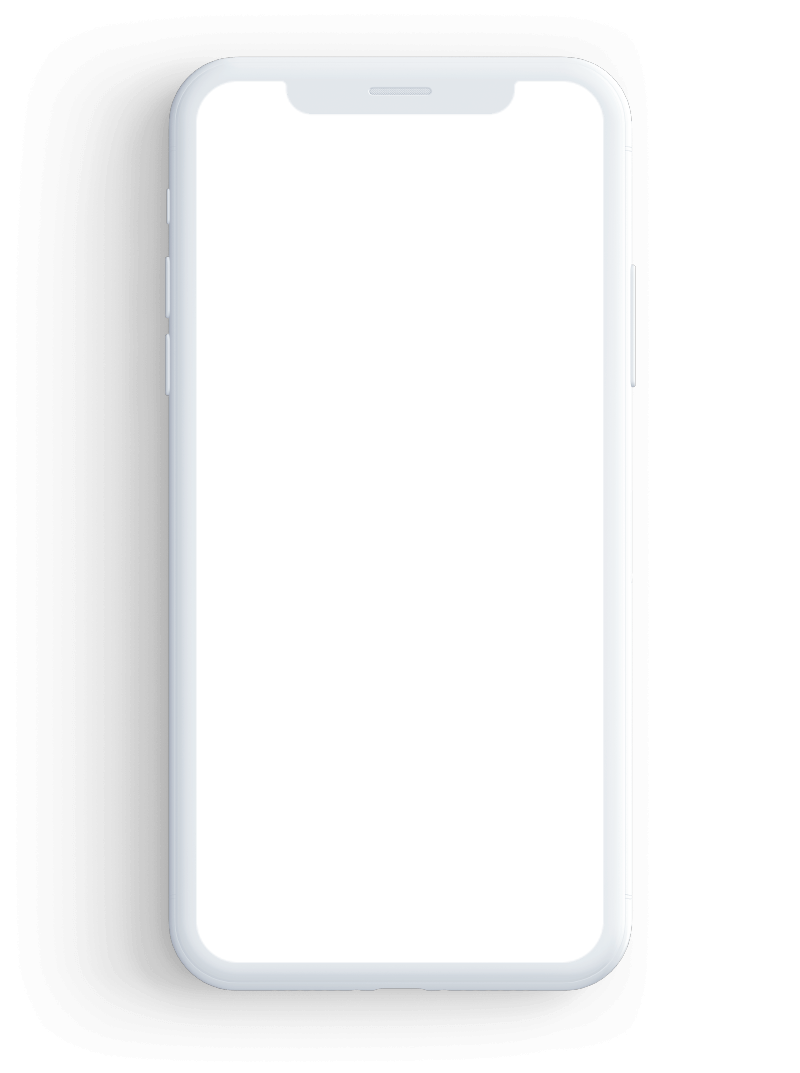 McCafe 3D Cup
With the message of McCafe coffee and beverages being good coffee without the fancy trimmings, we developed a fun AR Filter that activated and came to life when it was used on a McCafe cup in frame. These crazy creations allowed audiences to take fun pictures and videos with the 3-D AR Filter.
https://www.facebook.com/fbcameraeffects/tryit/762640844148950/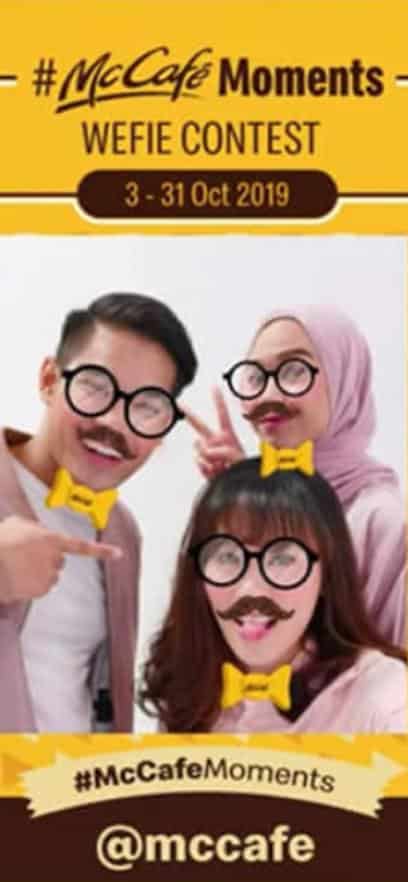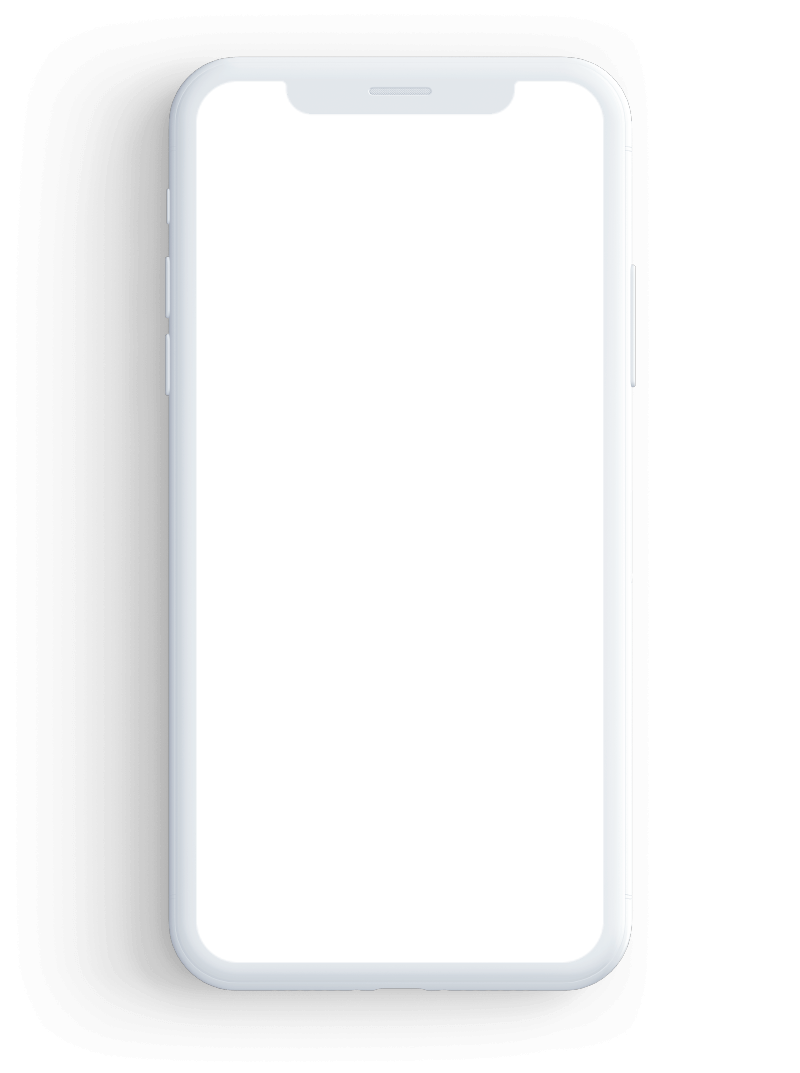 McCafe Moments WeFie Contest
Created to support McCafe's photo-taking contest, we developed several AR Filters that could be used when taking a group picture aka WeFie. These cute and amusing filters allowed for more fun pictures to be taken, incorporating a contest mechanic for selected entries to be featured on billboards in the Klang Valley, with winners walking away with prizes.
https://www.facebook.com/fbcameraeffects/testit/541245039945078/M2ViMjMxMjg1ZGIxNmY3ZDFmMjE0ZjZhMDFhN2RlODM=/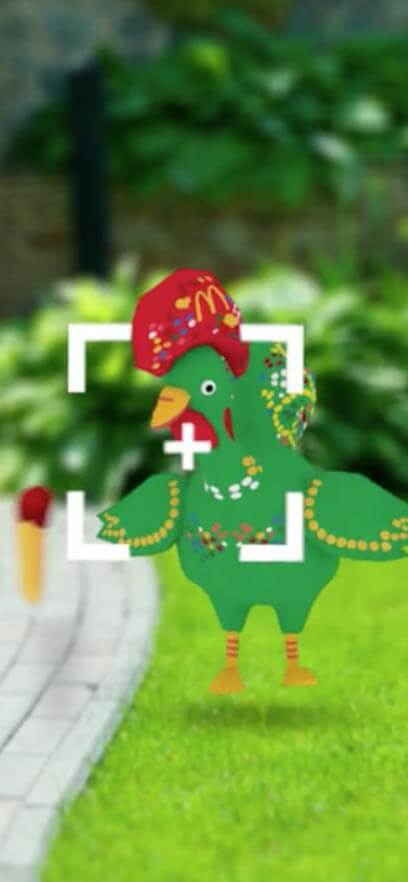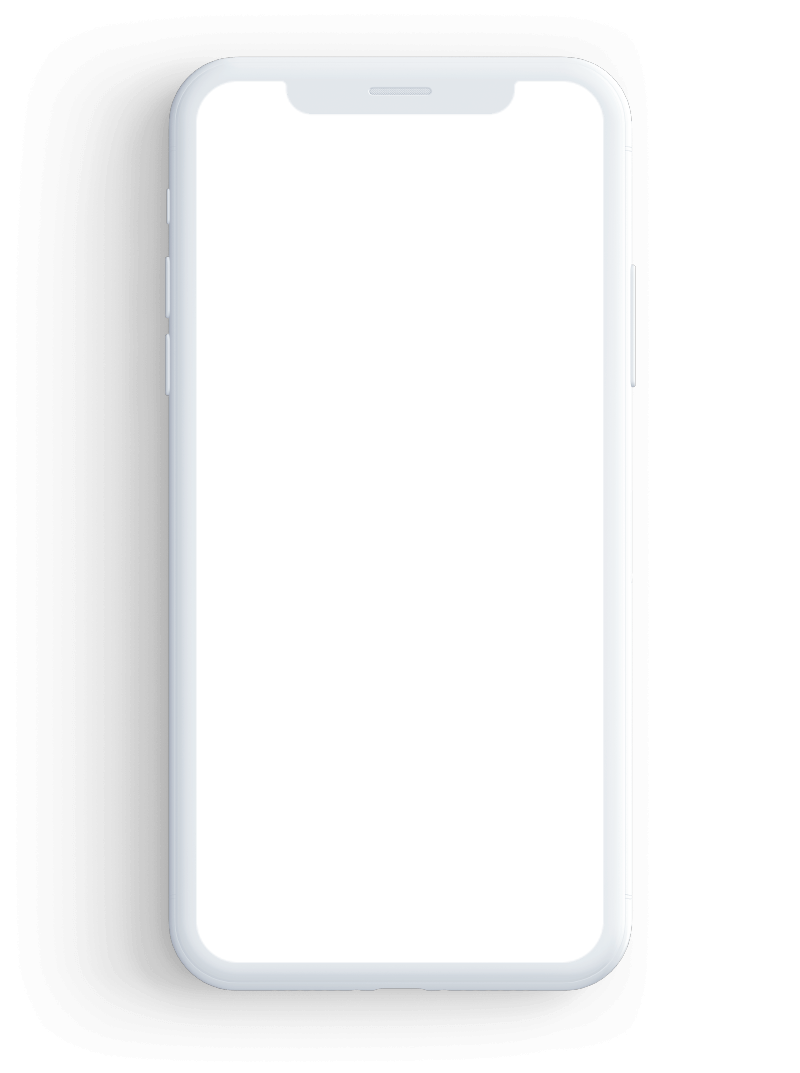 AR Game
Catching Nonando
Created for McDonald's in conjunction with the launch of their Portuguese Chicken Burger. Making a splash, this Augmented Reality game was quickly noticed by audiences for its witty story and game mechanic, which allowed participants to stand a chance to win attractive prizes.
Bringing AR To Life
Jumping into the world of Augmented Reality may seem daunting at first, but we make sure to aid you
and your brand in the process, helping you decide on which of the various features AR has that fits your message best.