We're an agency with a BAR!
10 May 2022
If you visit our new office, the first thing you will see is a huge "300 YEN BAR" sign at the entrance. You're probably thinking, 'a bar in an office?'. Yes, that's exactly what it is!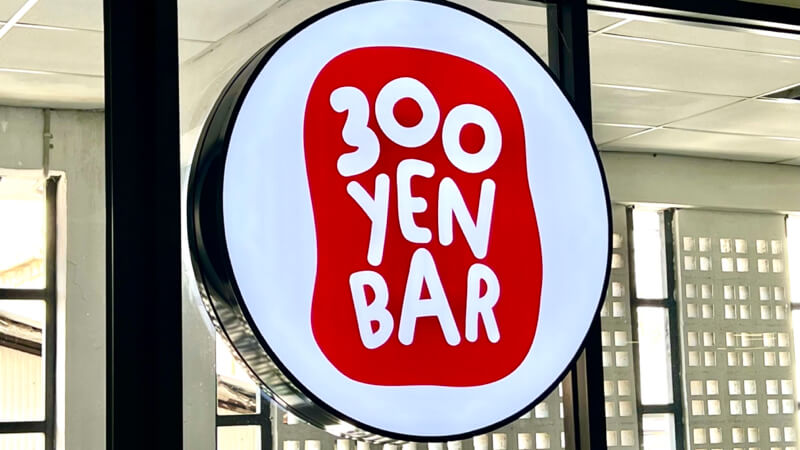 The 300 Yen Bar in our office was inspired by IDOTYOU's latest trip to Tokyo, Japan in 2020. It was the first day of our trip when we were looking for a place to have some drinks after dinner. We then found a place called 300 Yen Bar, which was where our CEO, Dorothy Fong got the inspiration from.
The bar was small, but packed with good music and fun! We were able to chat with some local people there, who were really friendly to us. There was also a 'DJ' who played some anime songs while we gathered around him to dance and just have a great time.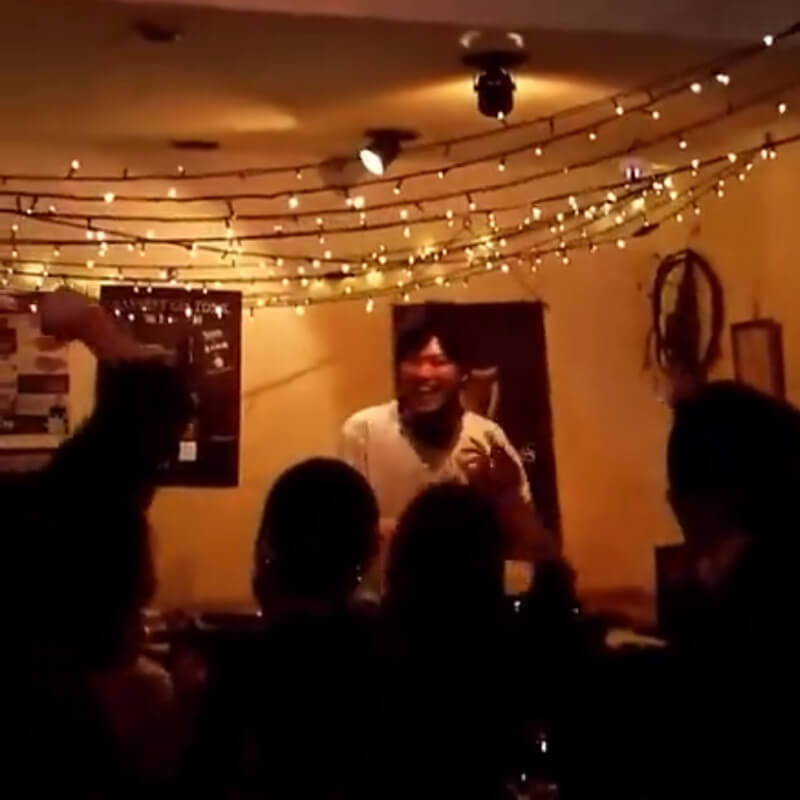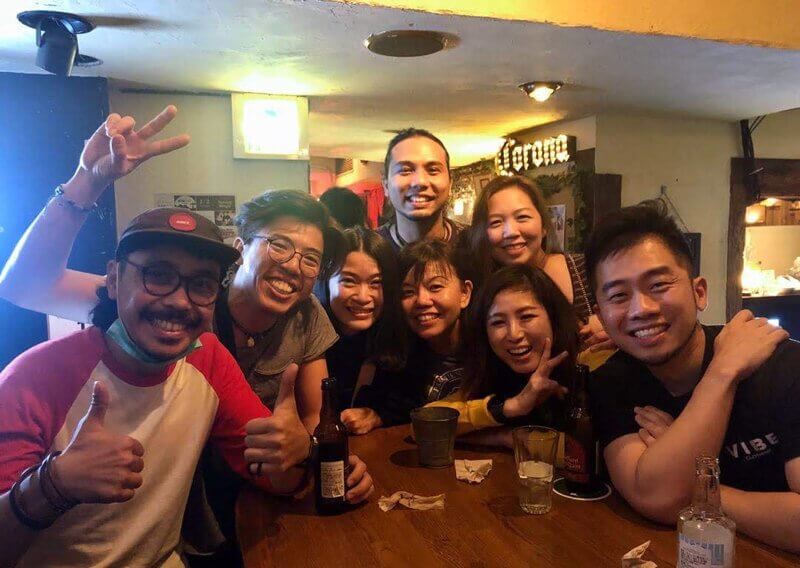 But that wasn't the last we heard of the 300 Yen Bar, because it was from that trip that we birthed our very own 300 Yen Bar, right here in Petaling Jaya. It all started with Dorothy's dream of having a cafe-like space in her office, which led her to an opportunity to realise it when we moved to a new office.
"If we can, I would like to operate it as a business, but as of now, using it as a place for us to chill, to eat and to invite partners and clients to have seasonal events with us is quite a good investment," she said.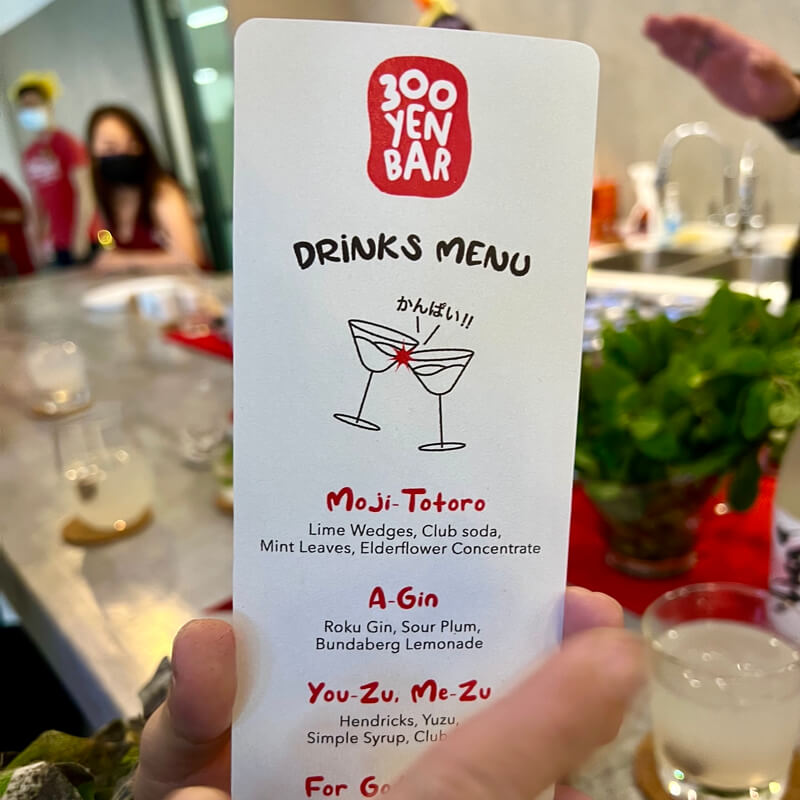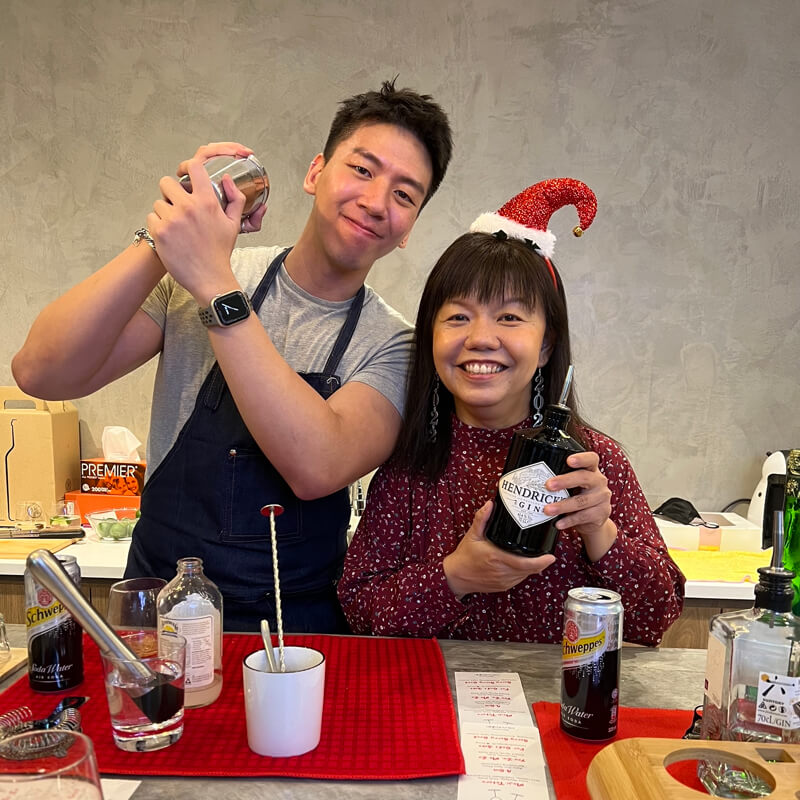 Seeing that we are still in the midst of a pandemic and many of us aren't comfortable going out for a holiday just yet, we still have the chance to hang out with each other at our 300 Yen Bar and organise monthly happy hour parties.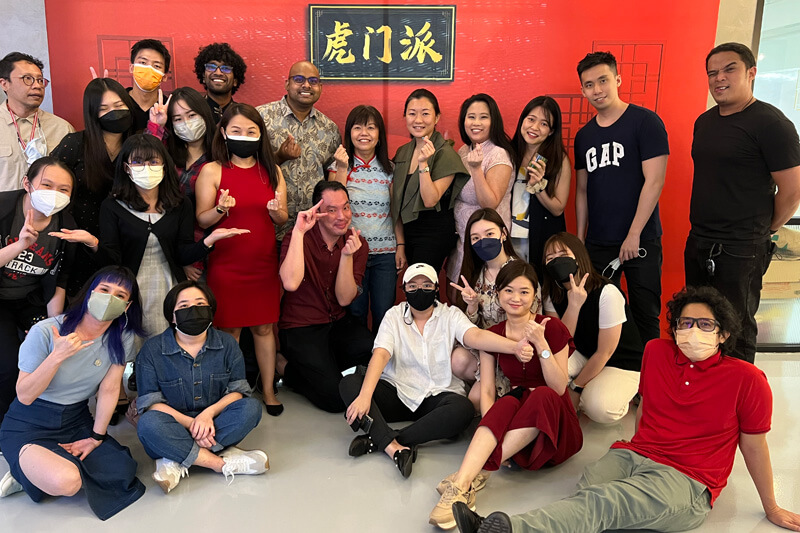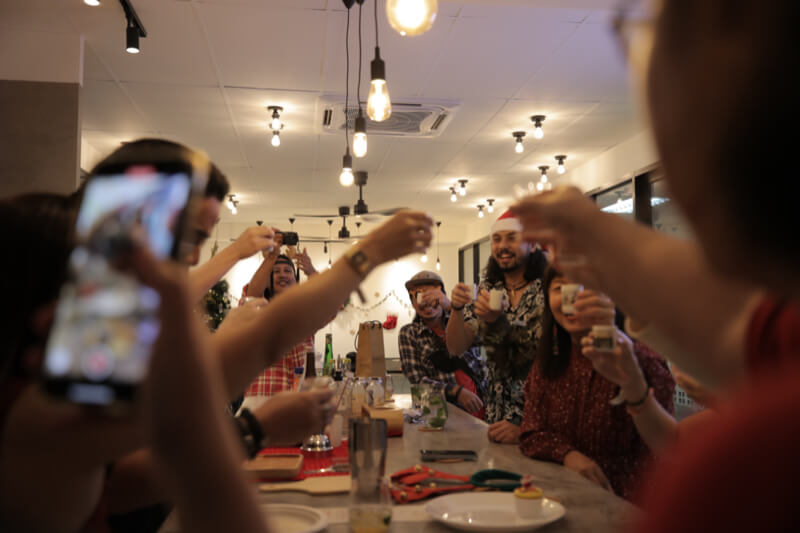 "Agency life is ever fast-paced and hectic. So this is our way to chillout," Dorothy said.
Join us at IDOTYOU and have an awesome time with us at our 300 Yen Bar!